Tonight 18th July 2019 is the big night for UKIP North East as we entertain the 5 leadership candidates who will persuade us that we have a rosy future under their guidance.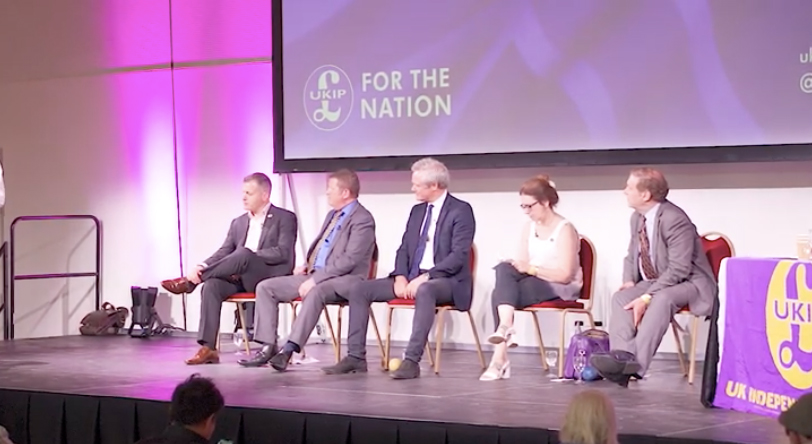 The UKIP Leadership candidates are:
- Ben Walker
- Freddy Vachha
- Helena Windsor
- Mike Hookem
- Richard Braine
All will be attending the North East hustings.
Date: 18th July
Time: 7pm
Venue: Hetton & District Working Men's Club & Institute (known locally as The Big Club)
Address: Rear of Richard Street, Hetton le Hole, Houghton le Spring, DH5 9HN
Format.
Candidates to give a 3 minute presentation.
Audience questions to the candidate  
Short interval
Audience to question the candidates collectively
Questions submitted in advance by email will be given priority. When submitting a question please state if it is for an individual candidate to answer or for all candidates to answer.
Please bring your membership card with you.
If you are unable to attend then watch this space for a link to video of the event tomorrow.